We grow the best business solutions.
A complete computer system provider, using technology to empower today's workforce in the fast-paced circuitry of the business world.

Quality, excellent service, and 100% usability are packed-in with every product we offer. We specialize in systems consultancy, software applications design and development, implementing networked solutions, as well as in providing comprehensive e-commerce and web-based applications programs.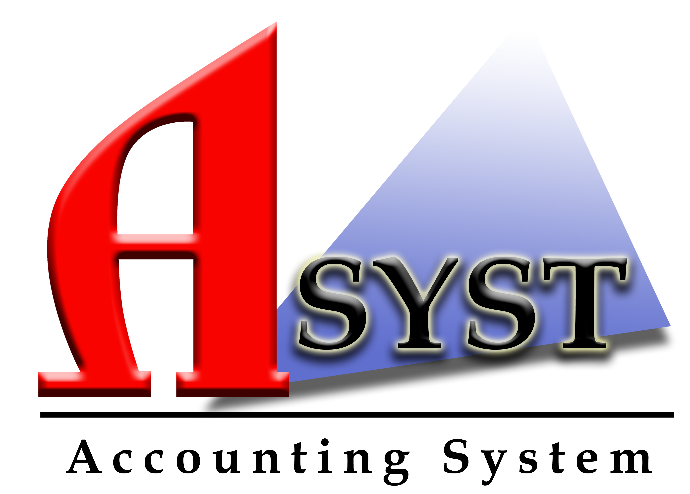 ASYST Accounting System
A perfect management tool for the trading and distribution sectors, which can provide you an overall view of your company's operation and financial performance. Being a locally developed software solution, it has been and can still be further customized to fit your industry-specific needs.

Project Management
Perfect for Construction Professionals who wants to effectively manage accounting, material purchase and the like.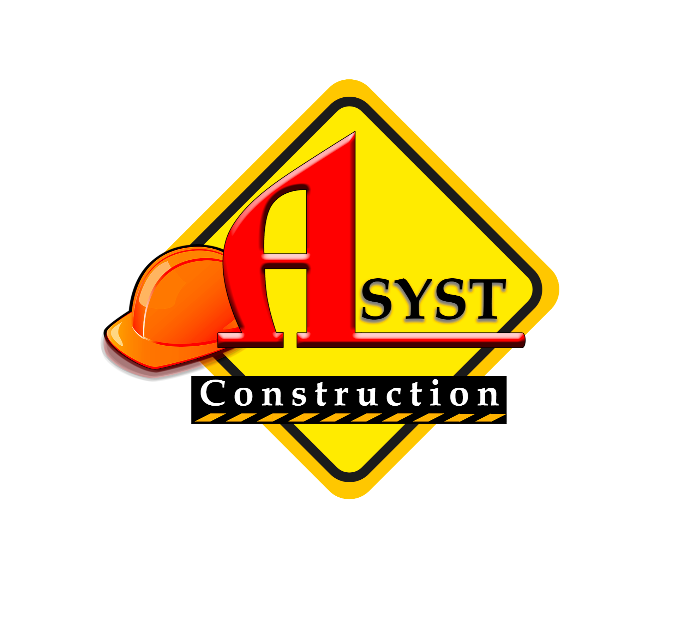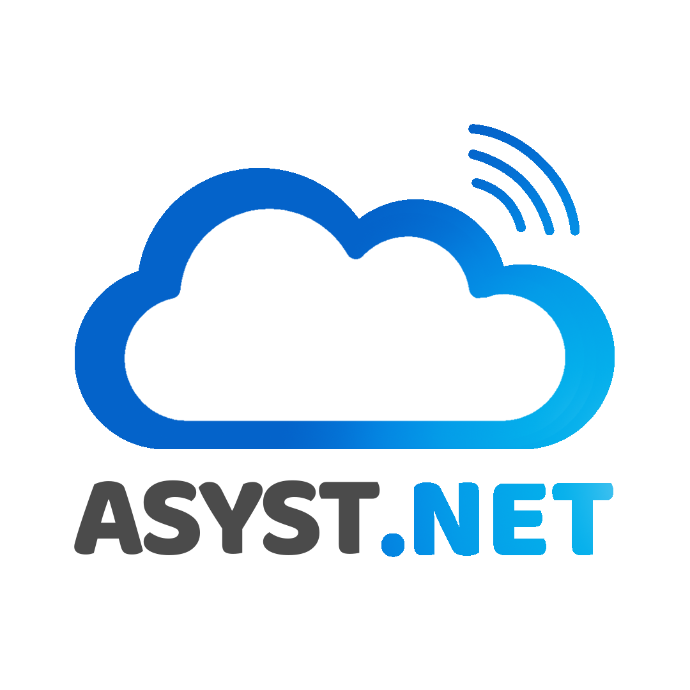 ASYST.NET
An add-on Module built to elevate the functionality of the current ASYST (Accounting System). Built on a web-based platform that links to same SQL database as your ASYST, it allows Anytime and Anywhere access for users, without compromising your data security.
WinStockSS
The leading provider of backroom Accounting Software for the Philippine Stock Exchange in the country today. From the stock order transaction at the trading floor to the financial reports generated for management, PSE and SEC, WinStockSS covers all your backroom system requirement needs!


Making companies a better place, one app at a time.
Odoo is a suite of business management software tools including CRM, e-commerce, billing, accounting, manufacturing, warehouse, project management, and inventory management to name a few.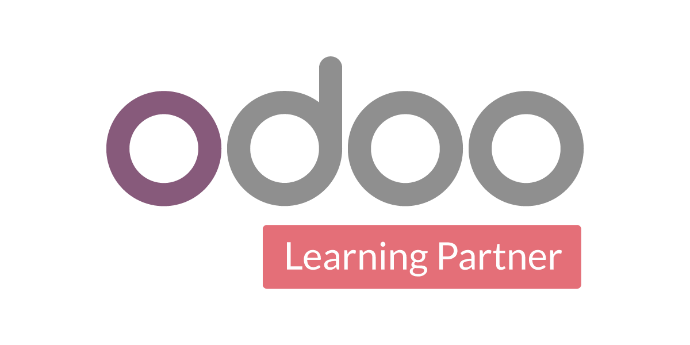 An app for every need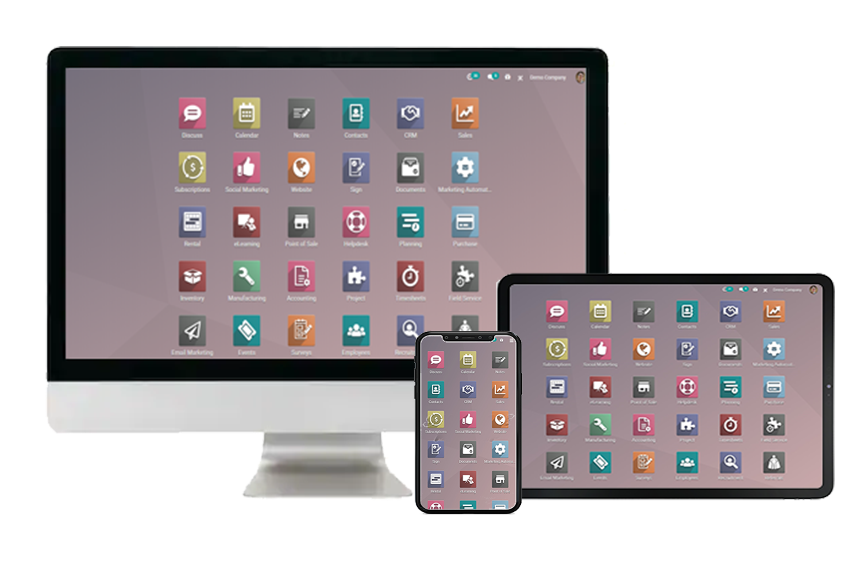 Making customized software since 1993

A local company with over 22 years of experience and has been exposed to different kinds of market, thus being able to create a software that is useful for different industries.
Our References
You are in good company.